Step 3 of 6: Use Two-Factor Authentication
Posted by Cathy Roth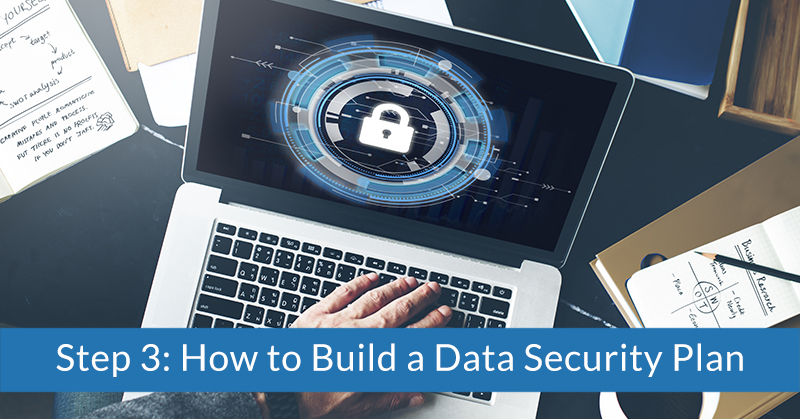 The thought of building a data security plan for your accounting, bookkeeping or tax preparation practice might feel daunting. But if you take the project one step at a time, you will have a written plan (as urged by the IRS), your clients' data and information will be safer, and you will have less risk as a practitioner. This is step three of your roadmap.
There are six components to a data security plan.  
Use two-factor authentication to secure email, accounting software or any password-protected product
Write down your data security plan as required by the Federal Trade Commission's Safeguard Rule 5
Step 3: Two-Factor Authentication
Protecting your systems and programs with multi-factor authentication during the sign-in process adds an extra layer of protection and reduces the chance of a hacker accessing your systems. Most email providers, accounting software and other password-protected programs you use offer the ability to turn on two-factor or even three-factor authentication. Unfortunately, you usually need to be proactive and turn multi-factor authentication on yourself. 
There are different types of multi-factor authentication. However, according to the IRS, you should opt to turn on multi-factor authentication every time it is available. Although this will require you to take an additional step after entering a password - often a security code sent via text - the benefit of protecting your data far outweighs the seconds it takes to enter that security code. 
Action Items for You
Make a checklist list of all of your password-protected programs.
Prioritize your programs based on sensitive client data they contain. 
Enter the settings panel for each program and turn on multi-factor authentication (if available). 
If you use Microsoft 365 in your practice, this article will explain how to protect your Microsoft accounts.
Note: If you have questions about the security of your business or Microsoft accounts, contact Woodard Consulting Group and our team will help you plan a successful and modern security plan.

Step 4 of 6: Securely Back Up Files on a Routine Basis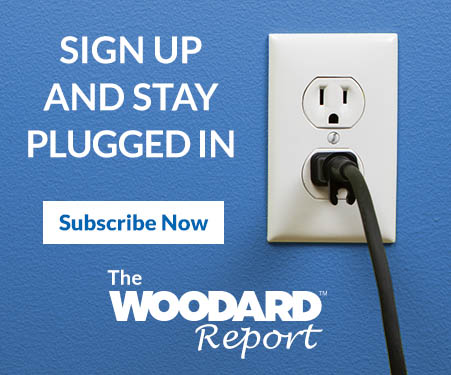 ---
Woodard empowers small business advisors to transform their practices and their clients through education, coaching, resources, and professional communities. Our education programs provide some of the most advanced and relevant training in the world, our coaching program is regarded as the most comprehensive and high-impact program of its kind, our resources are unique and high-impact, and our communities gather some of the most experienced - and kindest - advisors in the world."